Ho! Ho! Whoa! Give The Gift That Keeps On Giving
Hosting this holiday season?
POUR LIKE THE PROS
Tap into luxury and enjoy a draught beer at home. Perlick adds brewery-fresh draft beer to any room of the home. Your guests will love being able to serve themselves at any time during your party. Add an undercounter refrigerator to chill beer glasses.
BEER DISPENSER
QUICK FEATURES
24″ C-SERIES Model No: HC24TB-3
• Accommodates 2 1/6 Barrels or 1 1/4 Barrel (slim or standard)
• Self-contained beer system with portable drainer – no plumbing required
• Features Perlick's exclusive RAPIDcool forced-air refrigeration system, providing industry leading cooling performance
• Stainless steel interior and black vinyl clad exterior – they are durable, sanitary, and resistant to stains and odors, and two-inch-thick foamed-in-place insulated walls provide industry-leading protection against outside ambient and vibration.
• Temperature range: 33° – 42°F (.5° – 5.5°C)
• S System Lo Boy keg couplers are available as an optional accessory for those who want to pour brands like Heineken, Stella Artois and others."
• Perlick Beer Dispensers come standard with D System Lo Boy keg coupler(s) to pour a majority of domestic and popular European brands
• Available with a solid stainless steel door or solid wood overlay door
• Black tap handle(s) included
• Three Full Year Warranty plus additional three years on sealed system
READ OUR FULL NEWSLETTER HERE http://createsend.com/t/r-3E3383D0F9A8C0992540EF23F30FEDED
Gifts To Make Your Holiday Brighter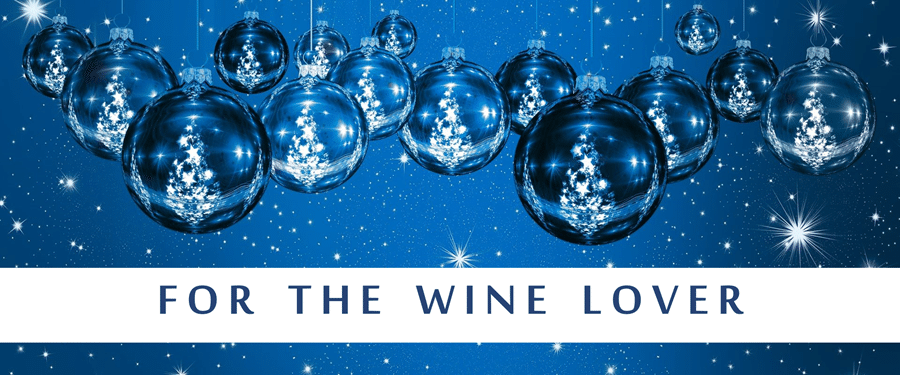 WineStation
MODEL NO. DYWS4
The first automated, temperature controlled, four-bottle wine dispensing and preservation system for the home. Choose the right wine and just the right amount —a taste, half glass or full glass—with the touch of a finger. Maintains the freshness of your favorite wine selections for up to 60 days without the loss of flavor or natural aroma.