FOMO? Then DON'T MISS OUT coming to Capital Saturday, July 6th! CHEF Nikky Phinyawatana from ASIAN MINT will be doing our SKS Cooking Demo from 12-2pm paired with some fabulous Boisset sparkling wines!
Join us at Capital for this free and event and learn about the HOTTEST cooking trend "Sous Vide" by one of the Best Chefs in Dallas!…
RSVP NOW to rsvp@christycapitaldistributing.com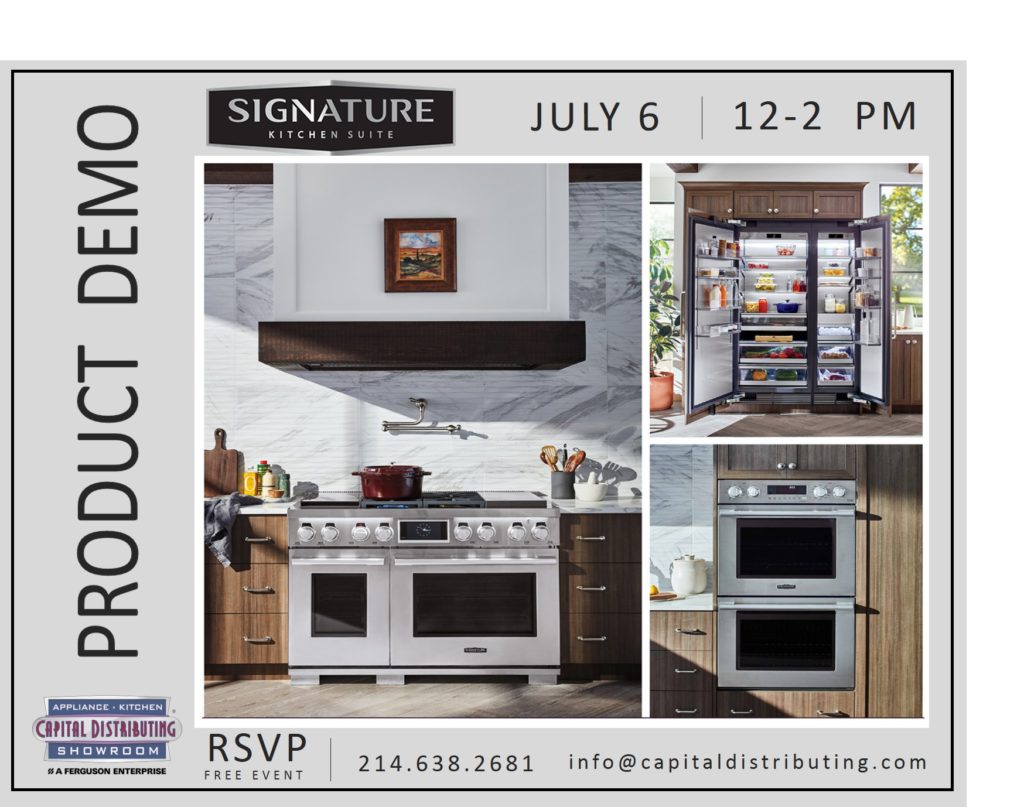 What is sous vide?
French for "under-vacuum," sous vide (sue-veed) is a cooking technique where food is vacuum sealed and then submerged in water and slow-cooked at a constant precise temperature until it's perfectly cooked. Sous vide has been the go-to method in some of the world's best restaurants for years—and for good reason: it brings food to the precise temperature chefs look for and delivers perfect doneness, edge-to-edge, every time. Thanks to innovative thinking, professional sous vide is now available to the home cook, bringing with it restaurant-worthy results to steaks, chicken, fish, eggs, vegetables, and much more.