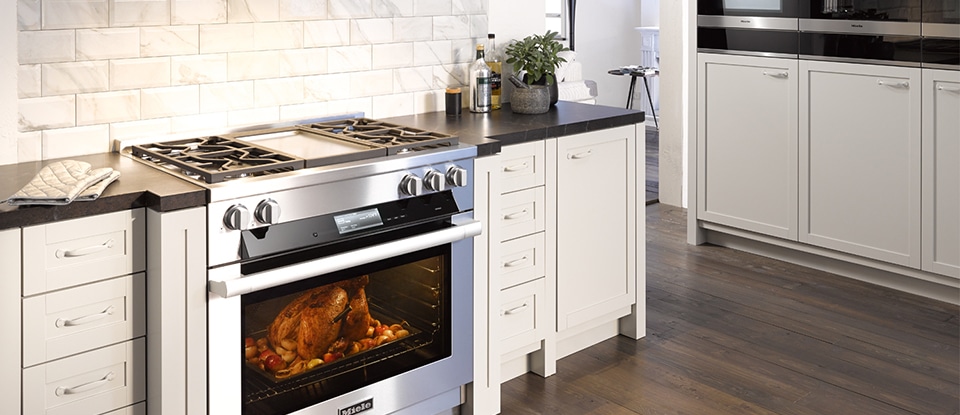 ---
Experience the Miele Difference
Washing Machines | Ovens | Vacuum Cleaners | Refrigerators
---
Current Miele Promotions
See store for details

Receive an instant $100 discount off
the purchase price of one of the following dishwashers.
G 4977 Vi SF (cutlery basket version)
Promo price: $999
G 4977 SCVi SF (cutlery tray version)
Promo price: $1,099
Offer only valid August 31st – November 30th, 2018 Contact Capital Distributing for details.
Instant $100 deduction taken at consumer order in-take. Full terms and conditions are available: https://www.mieleusa.com/domestic/promotions-304.htm


BETTER IS MORE EXPERIENCE
Combining extensive product knowledge with warm hospitality, highly interactive displays with informative demonstrations, Miele's Direct Sellers provide the ideal environment to experience the brand. Explore Miele's full range of home appliances and select those that best complement your lifestyle.
BETTER IS MORE SERVICE
Providing the ultimate in quality, convenience and peace of mind, Miele's Concierge Services redefine after-sale care. Miele's factory-trained technicians will not only deliver and install your home appliances, but they will also provide you with a hands-on tutorial. Ensuring you get the most out of your products… from day one!
BETTER IS MORE SATISFACTION
At Miele, we believe ownership has its privileges. And we are thoroughly committed to providing you with years of brand enjoyment. Your Miele Direct Seller grants you exclusive access to anything from sales promotions and in-store training to VIP Miele Experience Center events and culinary classes. Miele… helping you achieve a life well lived.
A German appliance manufacturer offering a full line of high performance kitchen, laundry and vacuum products with standards of lasting 20 years www.mieleconcierge.com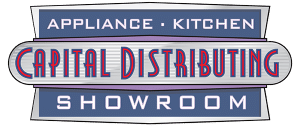 Showroom Location
2910 N Stemmons Freeway Dallas, Texas 75247
Phone: 214-638-2681 or 1-877-638-8800
Email Us: [email protected]