CLICK HERE for full Newsletter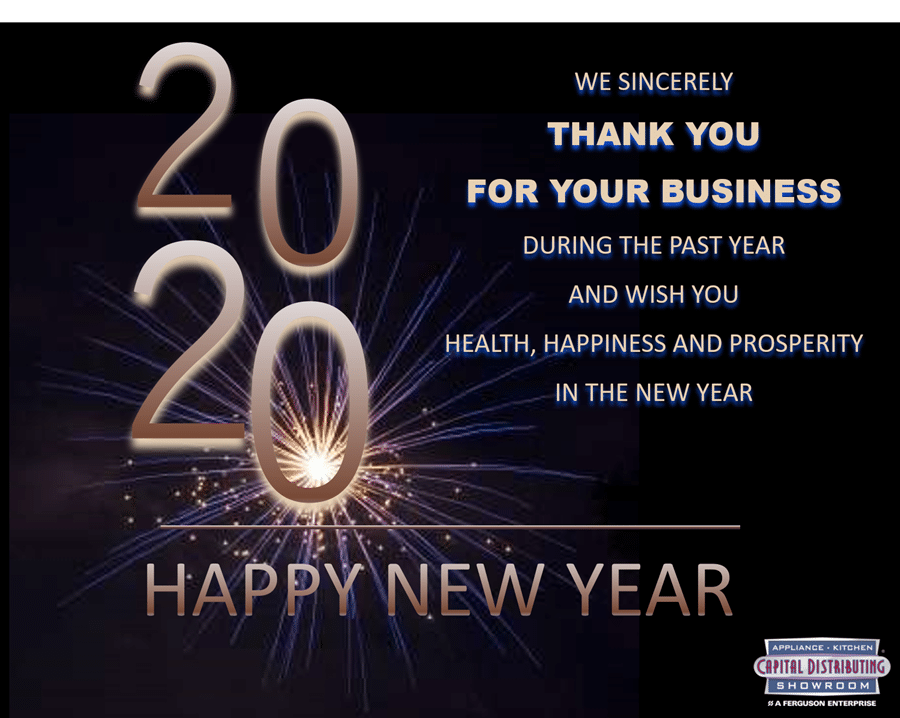 INTRODUCING SHERWIN-WILLIAMS 2020 COLOR OF THE YEAR
A rich navy that creates a calm environment with the striking and bold opulence of Art Deco.
Mix it Up | Elevate the trend of mixing metals
Black & brass and mixing of metals & materials continue to be a strong trend in the design world. Nothing creates an instant update like adding a bold mixed metal light or brass hardware to your space.    Appliances, plumbing, hardware, and lighting all come in a variety of materials and mixing them seamlessly can create a custom look with added interest to any room.    Need inspiration?  Check out these stunning concept oven designs featured by Monogram at KBIS!

Above: MONOGRAM Bespoke Oven Collection concept ovens on display at KBIS 2019, Las Vegas.   nkbainsiders.modenus.com
Mixed Metals featured at Capital
To read our FULL NEWSLETTER, CLICK LINK below: