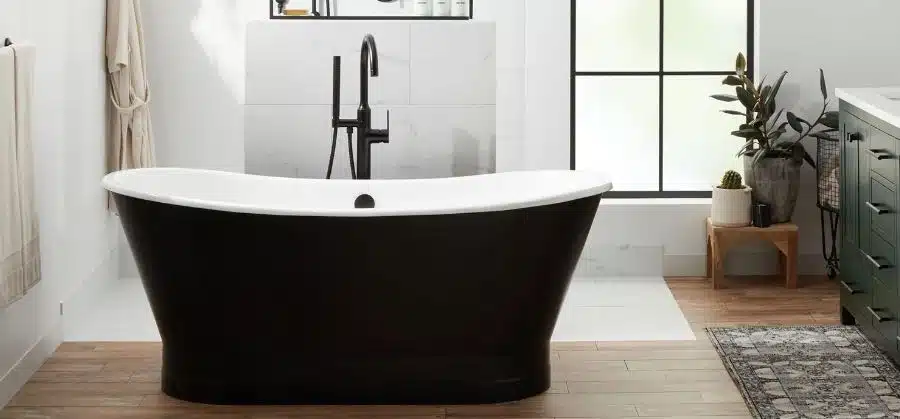 Find the finishing touches and must-haves for your kitchen and bath with these cutting-edge brands, found exclusively at Capital Distributing. The capital brands offer style, luxury, and function with every piece.
Landmark Refrigeration
Experience precision craftsmanship and a state-of-the-art cooling system with Landmark Refrigeration and Beverage Centers. Every unit has a stainless steel interior and comes with Everglide soft close shelves and hinges, Climate Zone cooling systems, LED Lighting, and adjustable shelving and feet.
Avalon Beverage Refrigeration
Style meets luxury with Avalon beverage stations, ice makers, and compact refrigerators. Enjoy a black or stainless steel finish alond with a multitude of sizes and styles for a product thatfits your needs.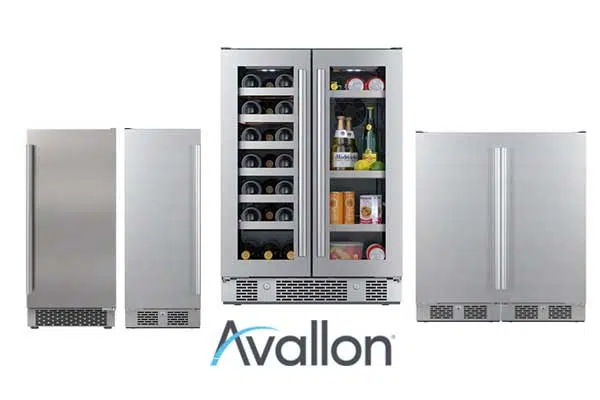 Edgestar Indoor & Outdoor Refrigeration
Whether you're looking for a durable outdoor refrigerator or you need an indoor beverage station, the Edgestar brand has got you covered. With classic style at competitive pricing, you can never go wrong.
Millenium Lighting
Millenium Lighting offers all types of style, from classic to contemporary to help you complete any look. Go for a contemporary look with the Eddison Collection, or stick with an industrial look with Mellrosa Collection. With multiple collections to choose from, there is a style for every look.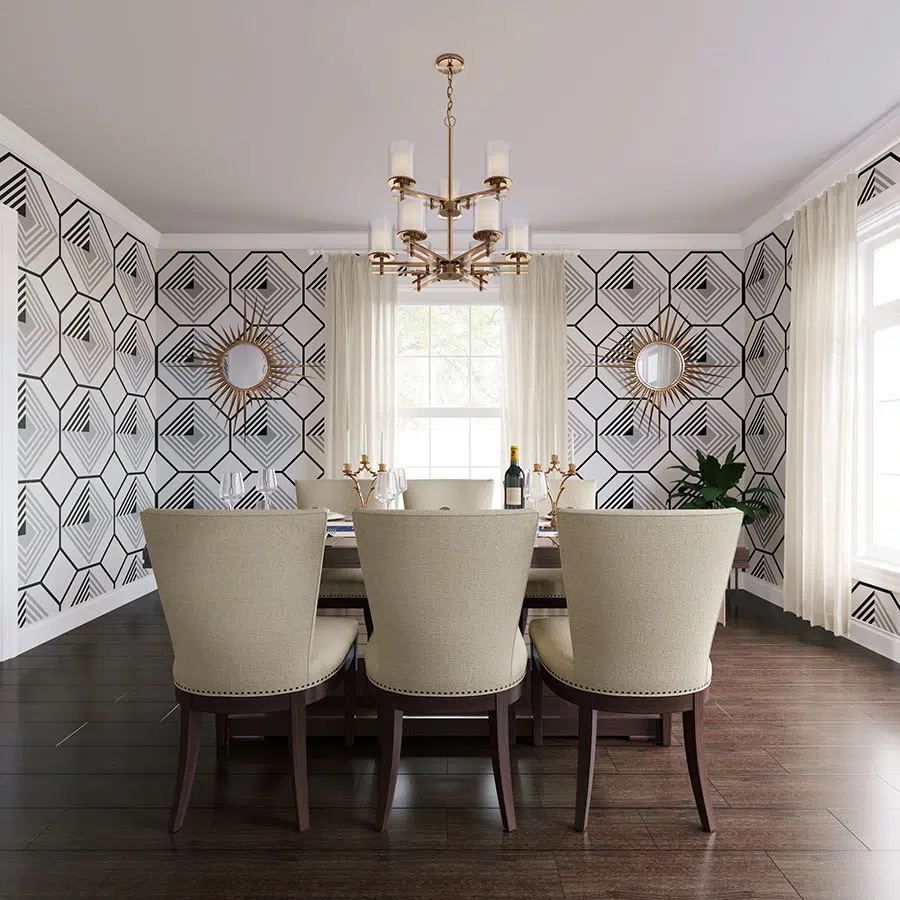 Plumbing at Capital Distributing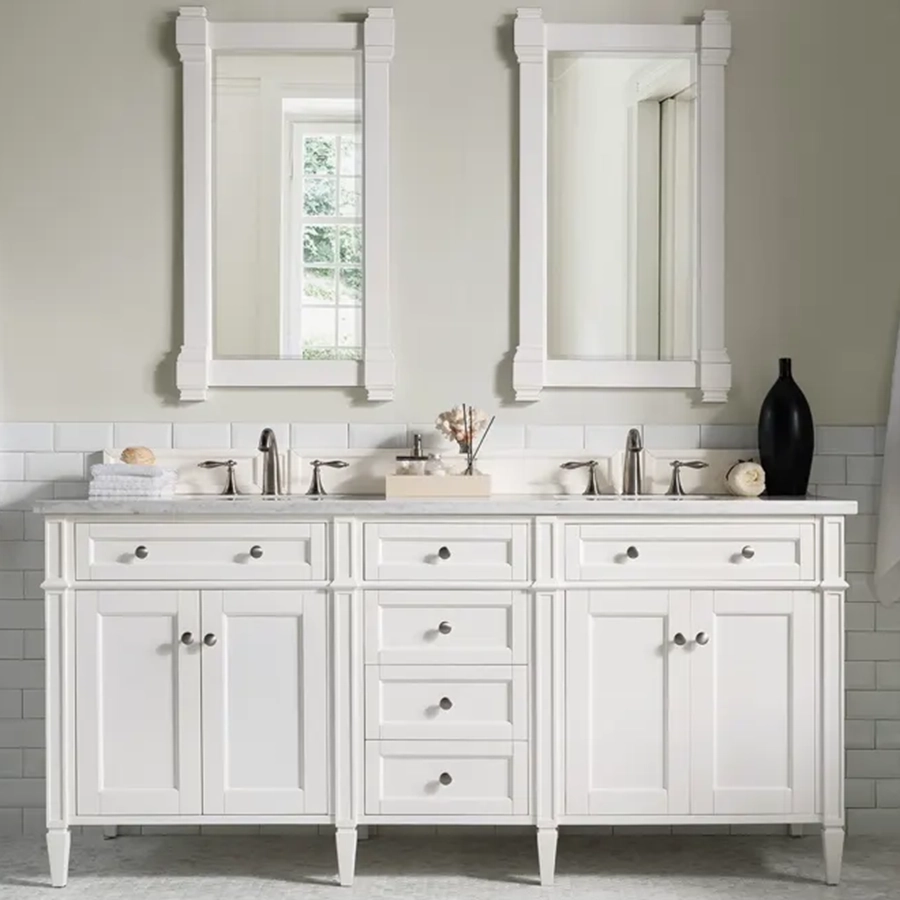 James Martin
With multiple vanity, fixture, and decor options, you can create the bathroom of your dreams. Choose from small, single vanities or pick a large, multicabinet style, we have a collection for every need.
Miseno
Get the look you've been wanting with kitchen and bathroom furnishings from Miseno. Experience exquisite fixtures, stylish vanities, and modern lighting to complete any style.
Signature Hardware
Get the bathroom you've been wishing for with near-endless style options from Signature Hardware. With showers, tubs, vanities, and more, we can help create the style you're looking for,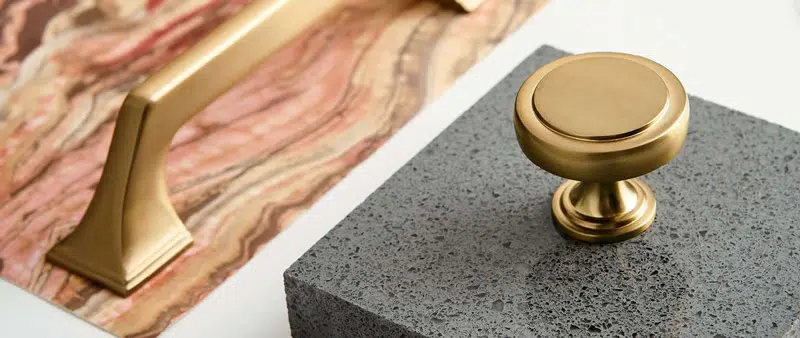 Amerock Hardware
Amerock Hardware makes it easy to match hardware to furniture and fixtures. With a multifaceted selection, we have a style to match any look, from classic and luxurious to modern and sleek.