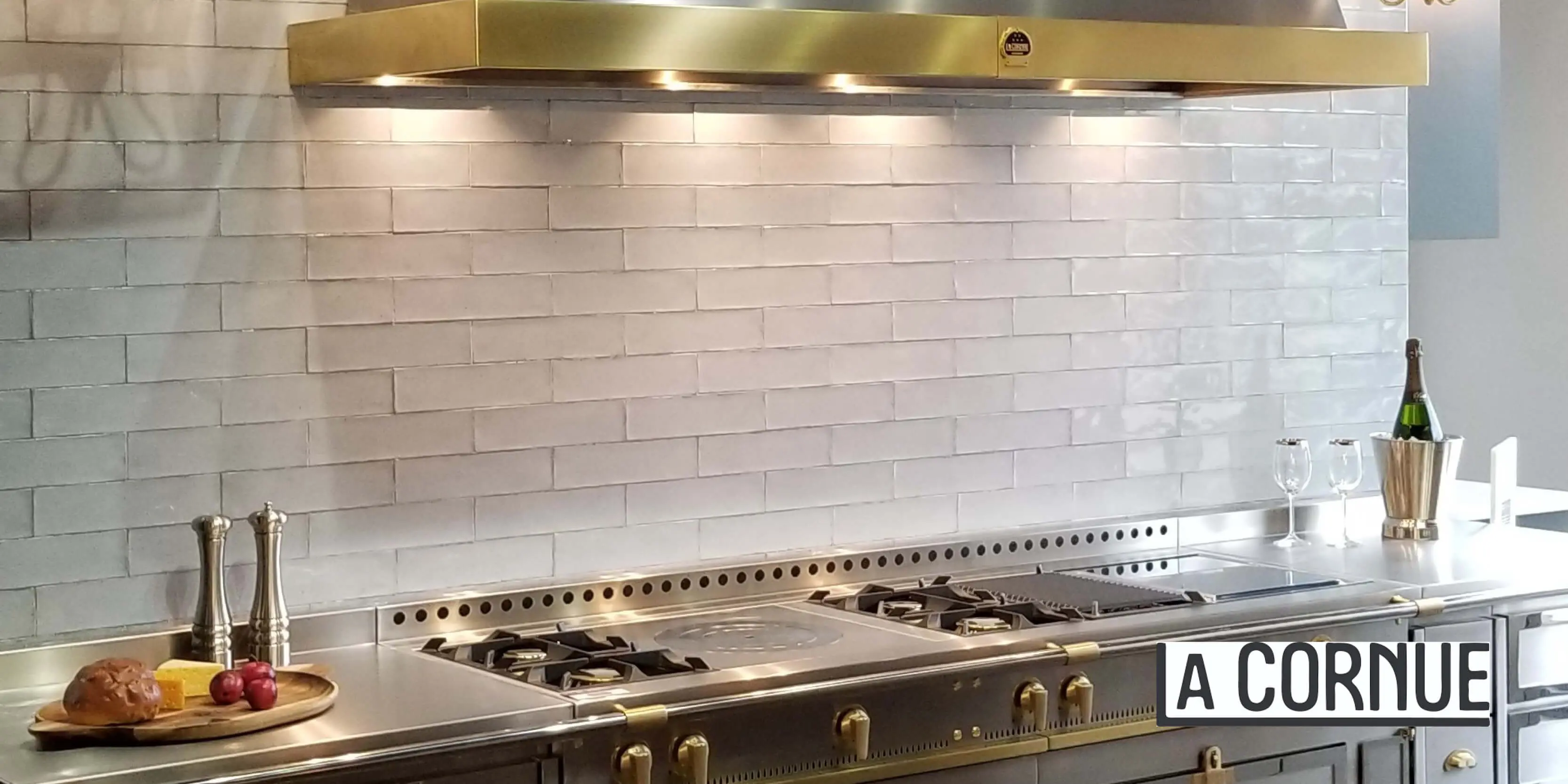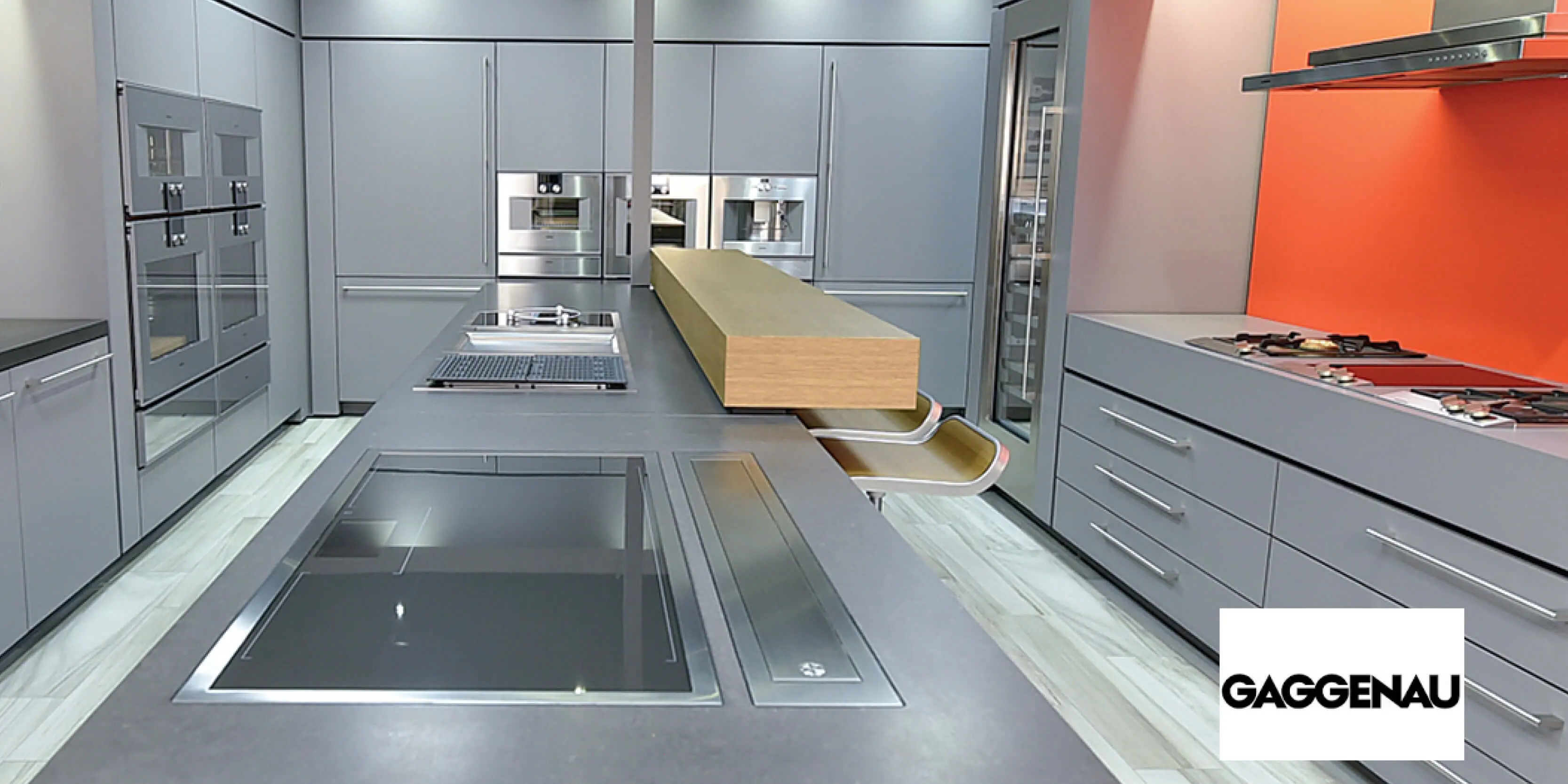 The Capital Distributing Showroom on I-35 and Inwood Avenue in Dallas TX provides the ultimate appliance shopping experience. You can see over 60 unique appliance brands, ranging from value appliances for price-conscious shoppers, to custom made luxury appliances that provide exceptional performance for those seeking world-class results. Instead of driving to dozens of stores across Dallas, trying to find the best appliance for your kitchen, you can evaluate the wide range of appliances available at Capital Distributing, all at one location.
Kitchen Appliance Showroom in Dallas TX
Our selection of appliances saves you time, and our experienced team will provide the information and expertise that will help you find the appliance that is right for you, based on the criteria you care about most: performance, quality, price, warranty, and your preferences. If you live in the Dallas metroplex and you are looking for new appliances for your kitchen, then don't miss the opportunity to walk through what many people say is the finest selection of kitchen appliances anywhere in the DFW area.  Get the kitchen of your dreams at Capital Distributing.