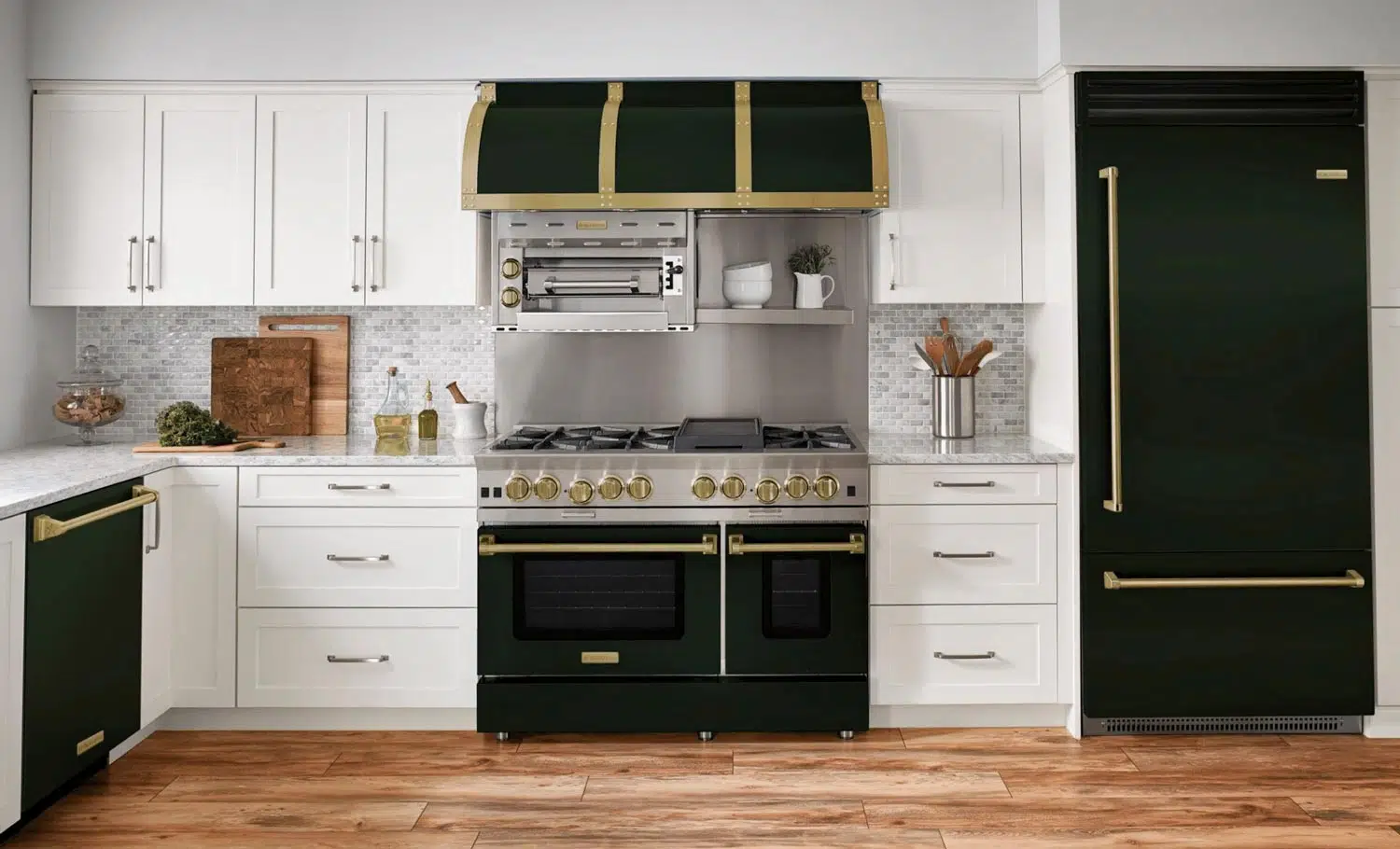 Designed and manufactured in Pennsylvania since 1880, BlueStar® cooking, refrigeration and ventilation products are handcrafted for discerning home chefs who demand restaurant-quality results in their own kitchens. The award-winning line includes high-performance gas ranges, cooktops, electric and gas wall ovens, ventilation hoods and premium refrigeration. The brand is focused on bringing unmatched performance, robust power and unrivaled precision to serious home cooks. BlueStar® is the only pro-style appliance brand to offer virtually unlimited options for personalization, including 1,000+ colors and trims.  Design a customized BlueStar® appliance online at "Build Your Own BlueStar".
For 140 years, BlueStar products have been proudly handcrafted by American workers using the highest quality materials. Each appliance is rigorously tested for optimal performance and a premium look.
Chef-Inspired Performance
Unsurpassed Customization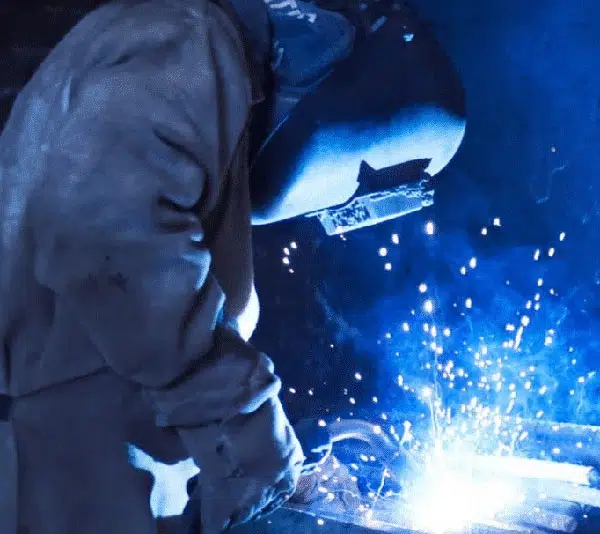 Searing restaurant-style open burners deliver perfectly even heat distribution and intense even heat, perfect for a rapid boil or a high heat sear.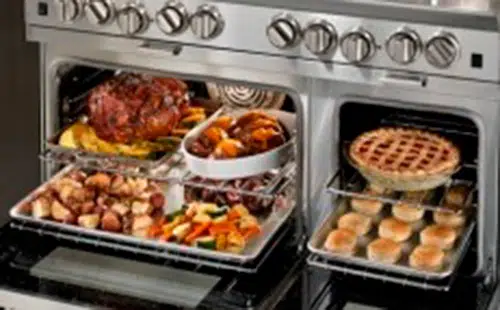 Extra-large ovens accommodate commercial-size 18" x 26" baking sheets, perfect for entertaining.
Enjoy authentic wok cooking at home – no additional ring required; simply remove the grate and place the wok directly in the open, powerful flame.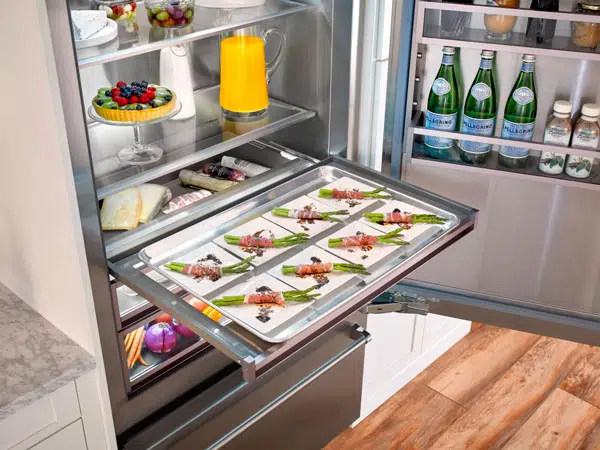 Over 22.4 cu ft of space, plus a fully extending self-close tray is perfect for food prep and entertaining.  Plus fits full-size baking sheets in refrigerator and freezer.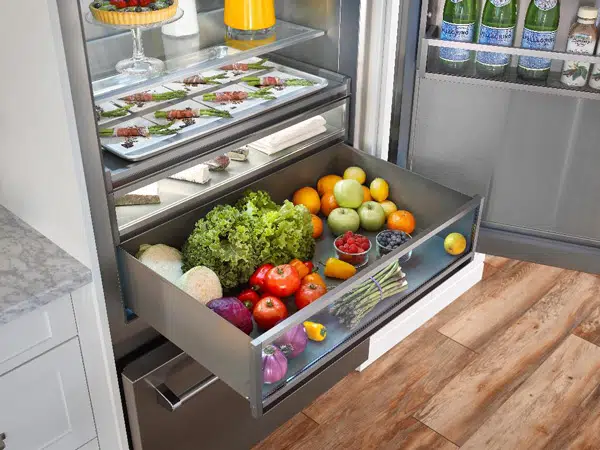 Optimal Food Preservation

Independent dual compressors and evaporators in the refrigerator and freezer ensure foods stay fresher, longer.
All stainless steel and glass interiors deliver a professional look and superior performance.  Theater-style LED lighting provides optimal visibility.
Our integrated columns are designed to offer exceptional food preservation, industry-leading capacity, maximum storage & unmatched options for kitchen design and flexibility.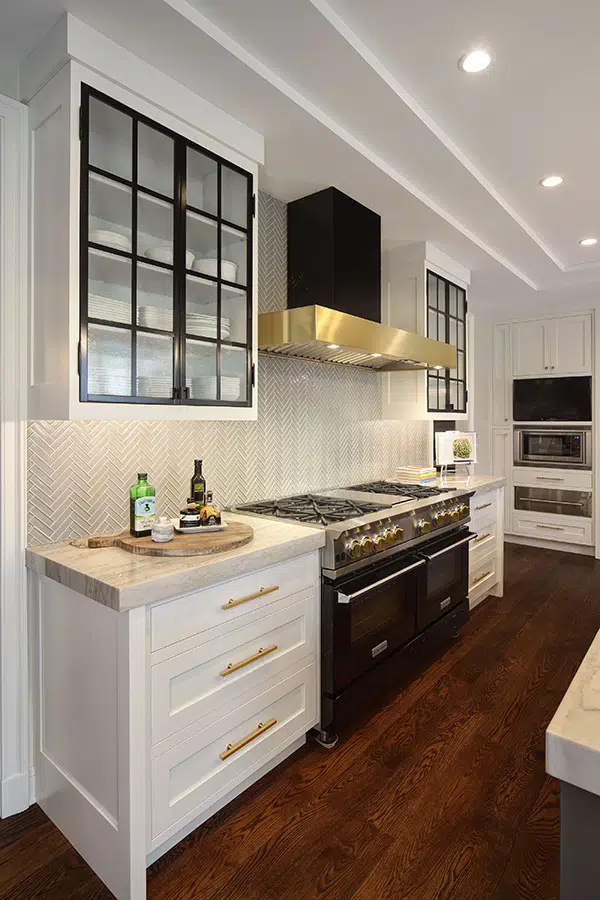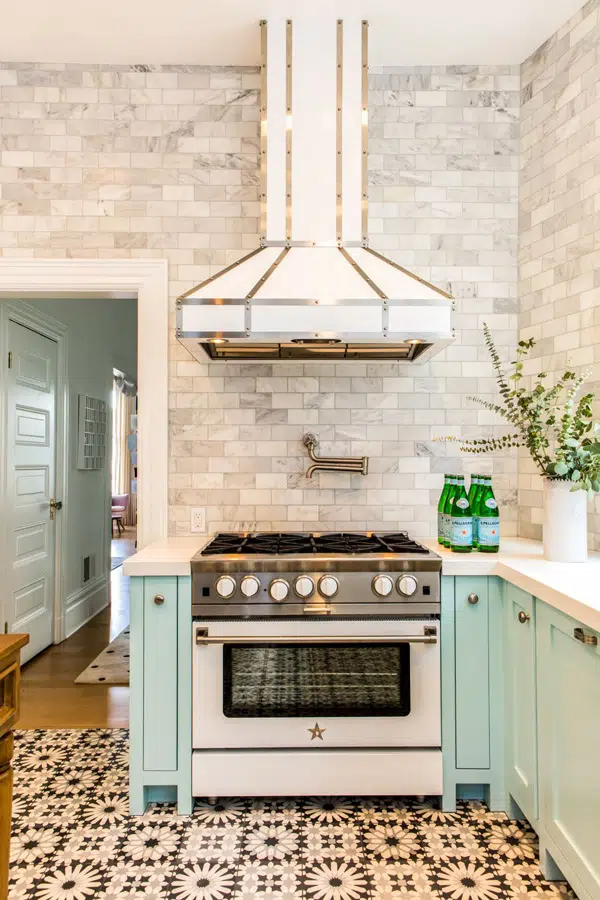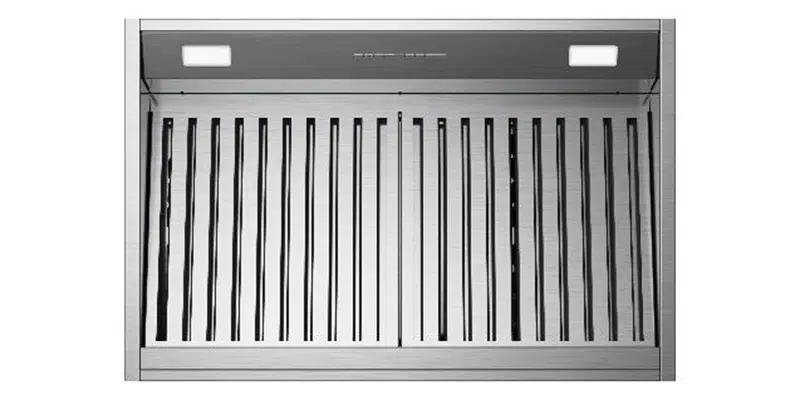 Enjoy superior performance with whisper-quiet operation with our liner options
Our traditional ventilation hoods are available with high-performance structures and unrivaled colors.
Customizable Color Combinations: