Miele is a German manufacturer of high quality domestic appliances and machines for commercial applications.
The company was founded more than 120 years ago in 1899 by Carl Miele and Reinhard Zinkann and has always been a family-owned, family-run company.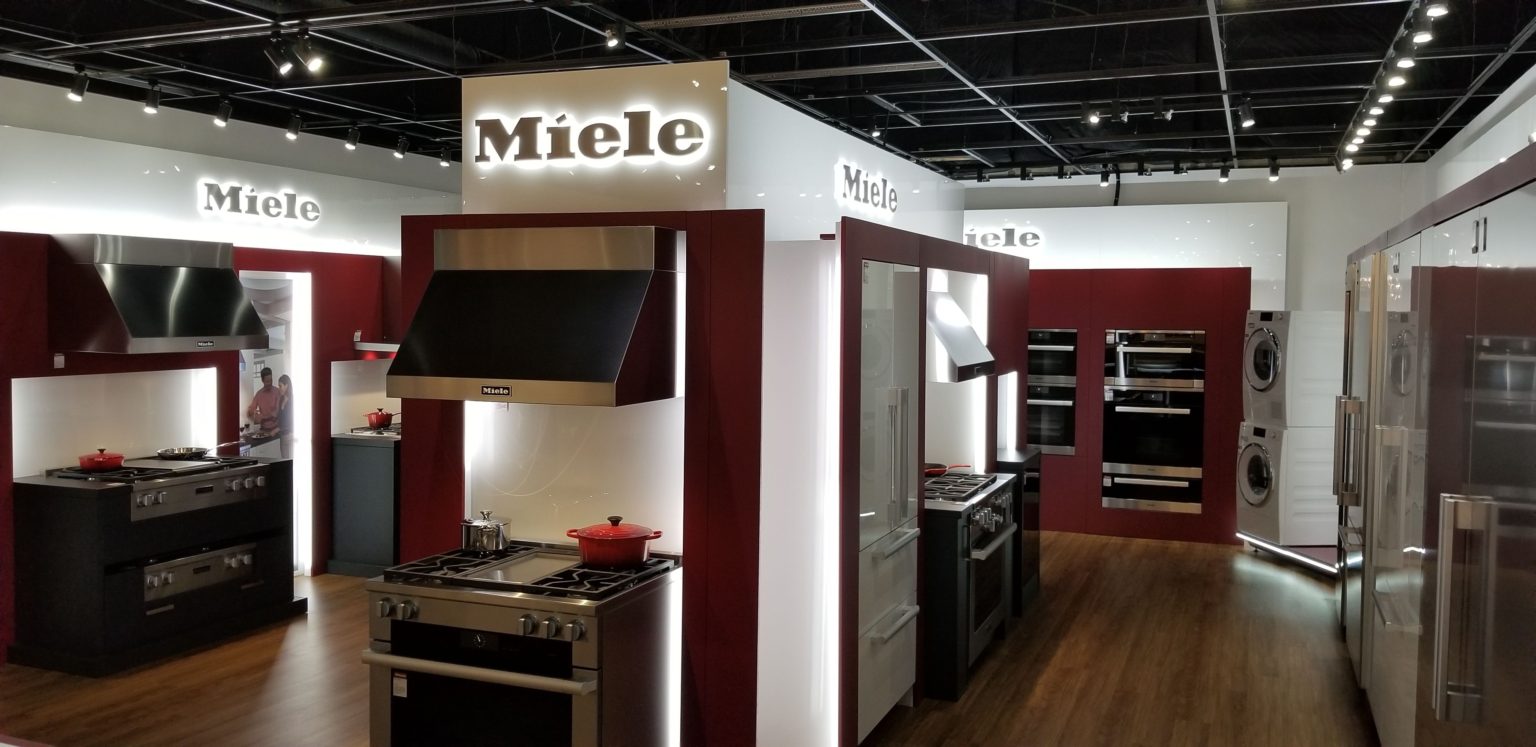 Shop the largest selection of Miele premium kitchen appliances in Capital's award winning showroom.