Stop in and experience a full array of live
Sub-Zero, Wolf, and Cove products
in thoughtfully designed kitchen vignettes
We invite you to experience a new kind of appliance shopping in The Living Kitchen at Capital Distributing. Get hands-on with the entire line of Sub-Zero, Wolf, and Cove products in full-scale kitchen environments. So before you start designing your dream kitchen, stop by Capital and take the time to twist the knobs, open the doors, and even test drive many of our appliances.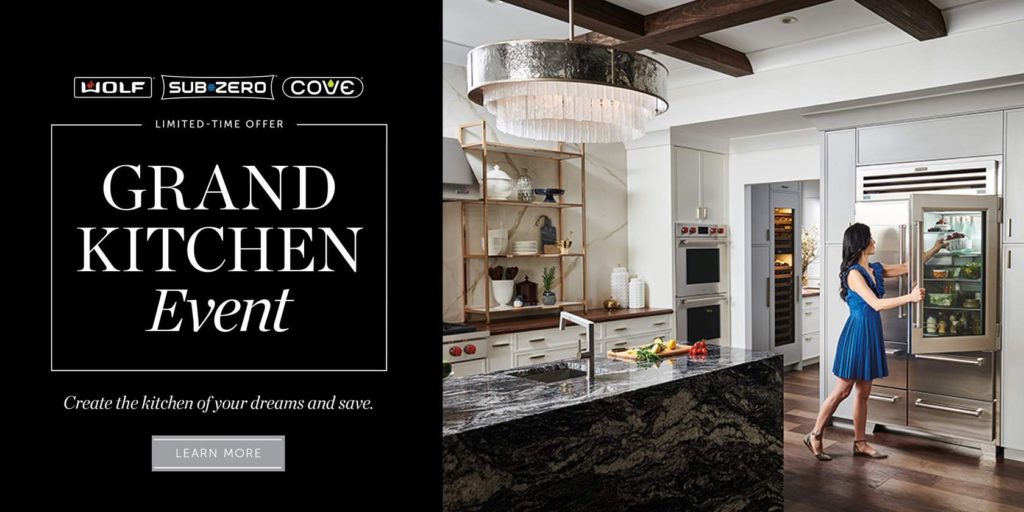 Earn three additional years of protection or a $1,000 rebate with the purchase of a qualifying Sub-Zero and Wolf appliance package.
You may be eligible for free Wolf Gourmet products with additional qualifying Sub-Zero, Wolf, and Cove and ASKO appliance purchases.
Offer valid July 1, 2018–December 31, 2020.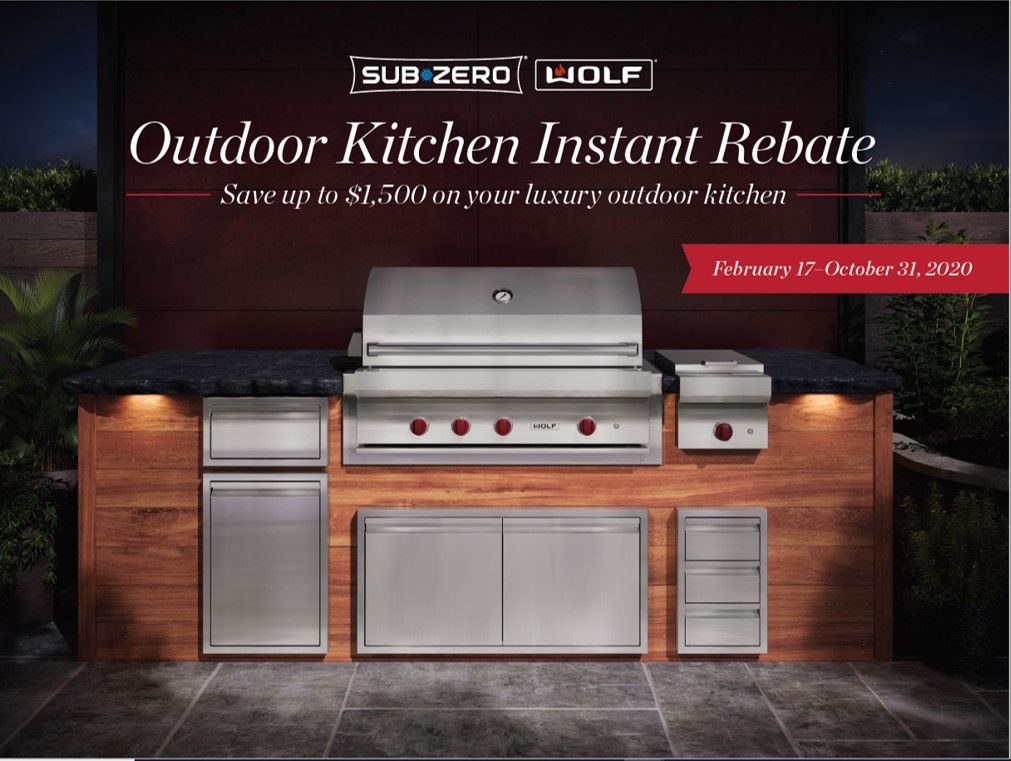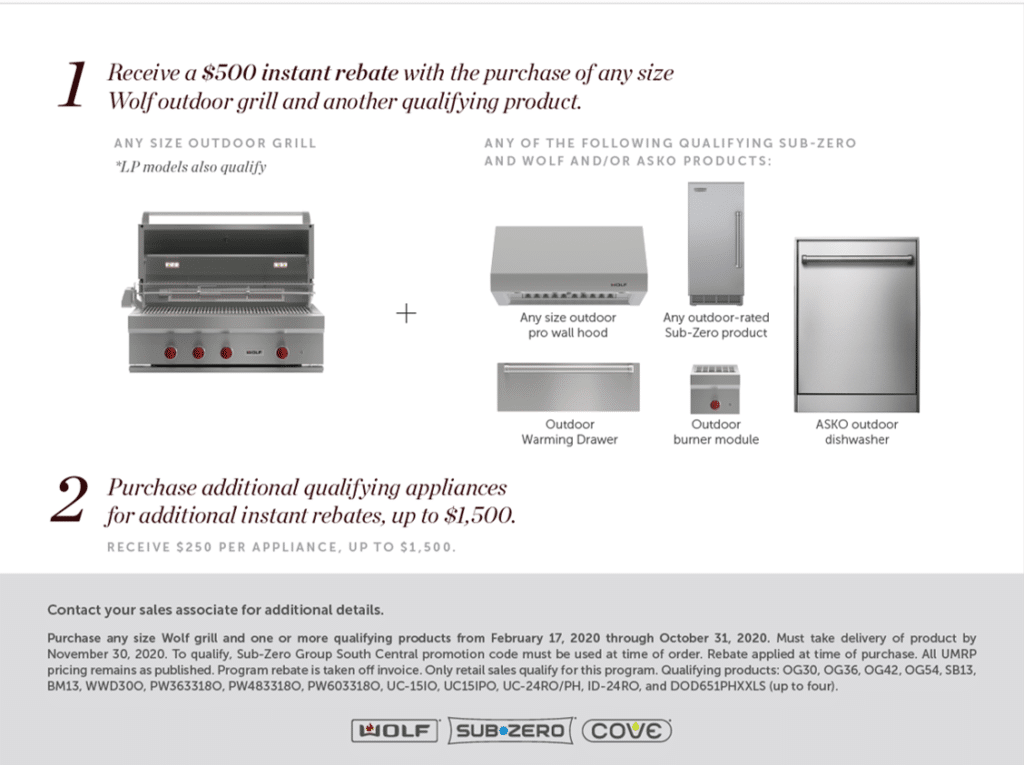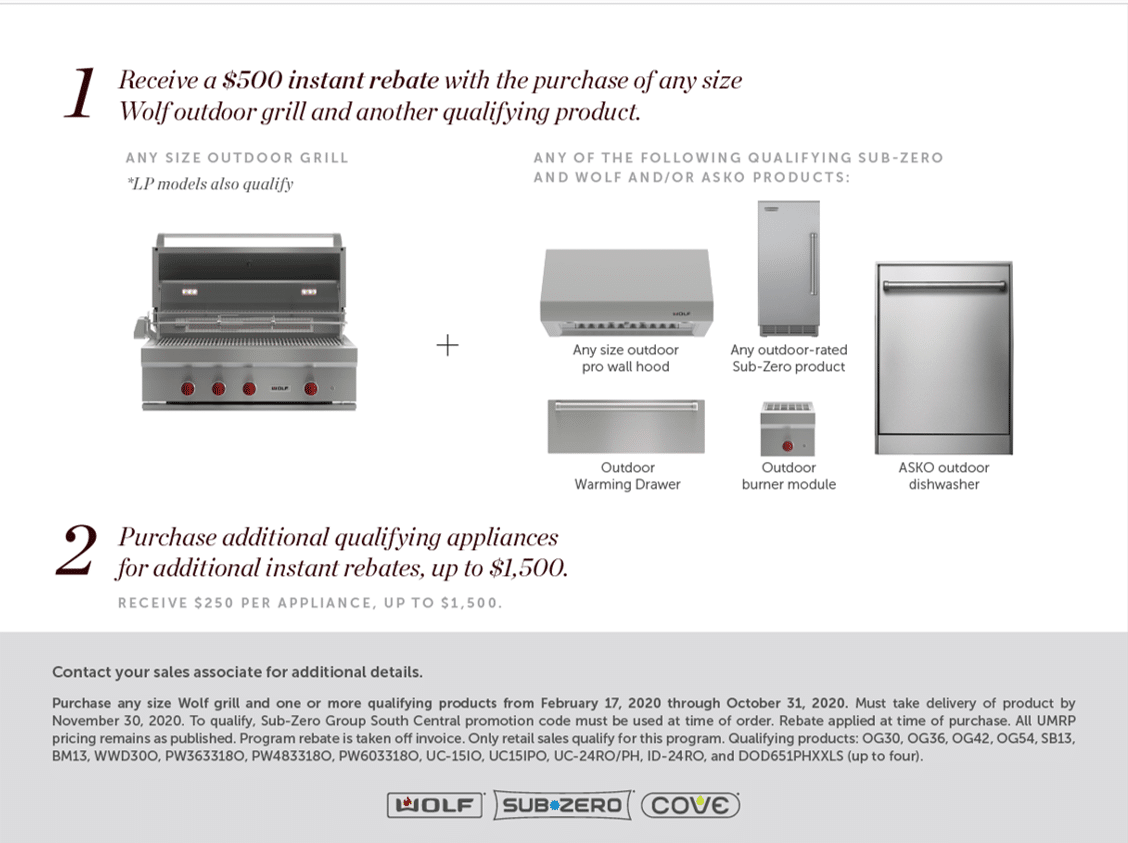 Get Hands On
Twist knobs. Open doors. Size up shelf space and compare capacities. The Living Kitchen gives you full access to every square inch of the appliances you've been eyeing in magazines, brochures, and online.
---
Your Appliance Options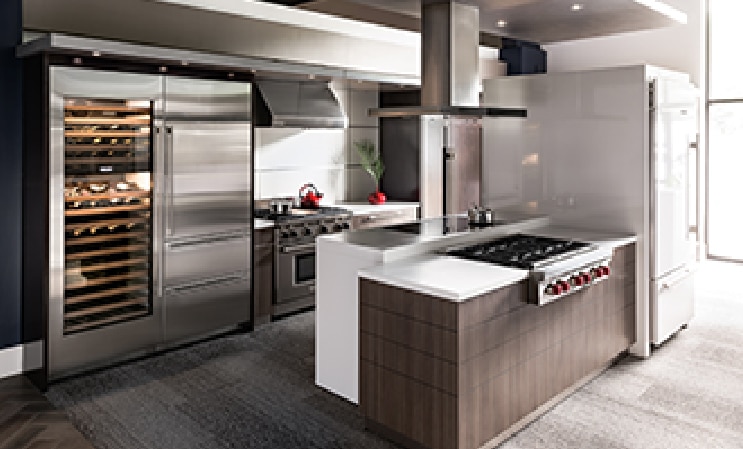 Dual fuel or induction? Gas or electric? Integrated or built-in? Get hands-on with a diverse line of products under one roof to see which appliances are right for your kitchen.
---
How It All Comes Together
Rather than row after row of isolated appliances, The Living Kitchen puts products side by side in their natural environments to help you curate your new space.


Capital Distributing is the place for home appliances and turn-key installations.
We have a multi-purpose showroom dedicated to showing how today's appliances integrate into real kitchens.
EXPLORE SUB-ZERO, WOLF, AND COVE APPLIANCES
Shop Sub-zero, Wolf , and Cove at Capital Distributing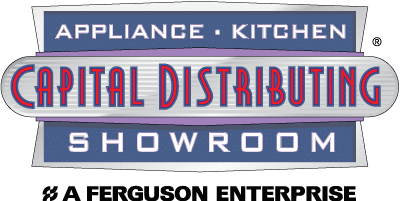 214-638-2681 | 2910 N Stemmons Freeway Dallas, Texas 75247
Questions?  info@capitaldistributing.com